Jordan Tool has many aircraft components to offer. The examples listed here are just a sample of the many products available. Inquire about many more "series" items available.
Some examples of components: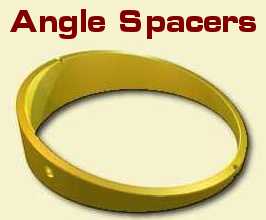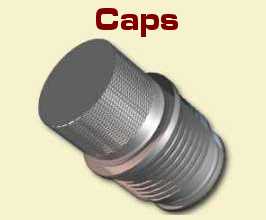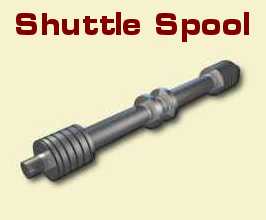 Piston Stop Seats
Bearing Retainer
Control Piston
Coupling Retainer
Piston Rings
Thrust Washer
Shaft Spacer
Check Valve Retainer
Piston
Cap Bearing Pin
Washer
Sleeve Pin
Guide Spring
Plug Filter
Spacer Impeller
Seal Plate
Locking Nut
Piston Actuator
Motor Drive Key
Solenoid
Relief Valve Gear
Spider Gear
Please contact Jordan Tool for more information.