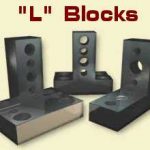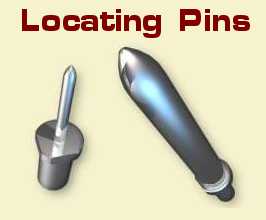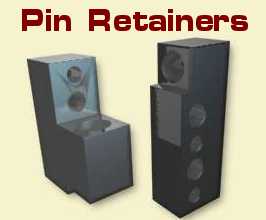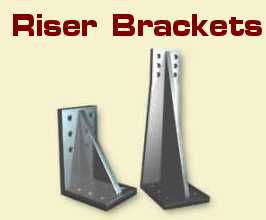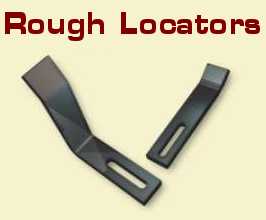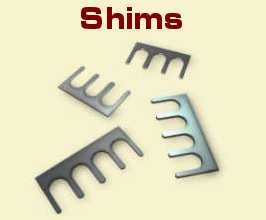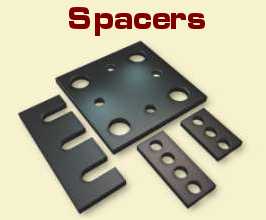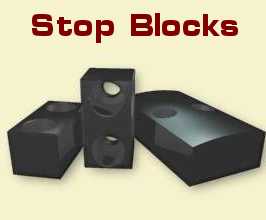 Jordan Tool is a memeber of the NAAMS Assembly and Fabrication Committee and has many NAAMS components to offer including the New European Standards.
The examples listed here are just a sample of the many products available. Inquire about many more "series" items available.
For a complete list of NAAMS components, please visit the Official NAAMS Standards Web Site.
Some examples of components:
L Blocks
T Blocks
Pin Retainer
Locating Pins
Riser Brackets
Base Details
Spacers
Shims
NC Blanks
Rough Locators
Stop Blocks
Dump Unit Stub Shaft / Spacer
Please contact Jordan Tool for more information.